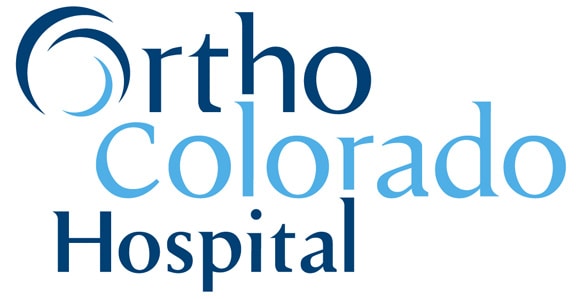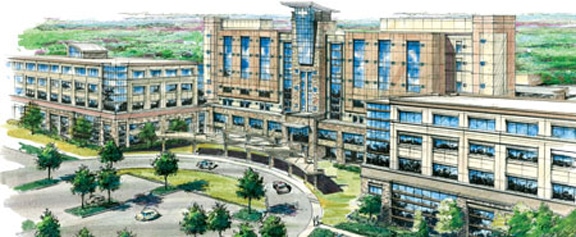 The opening of St. Anthony Medical Campus in Lakewood (Denver), Colorado ushered in a new era in Colorado healthcare and give the city of Lakewood its first-ever full-service hospital. The $426-million complex includes the 150,000-sq-ft, 48-bed Ortho Colorado Hospital and the advanced, 222-bed, 670,000-square-foot St. Anthony Hospital which replaced the 100-year-old St. Anthony Central in Denver.
The campus' inside-out design is based on patterns of patient flow through adjoining procedural areas. Buildings clad in soft, earth-toned cultured stone and stucco were designed to welcome patients and visitors. Current development plans for the 70-acre site, which set aside ample acreage for future expansion, include two new medical-office towers flanking both sides of the west-facing front entrance.
FMG, working with ESa and Hammes, developed a comprehensive campus exterior and interior environmental graphics program including the new St. Anthony Hospital, Ortho Colorado Hospital and two Medical Office Buildings. FMG also developed a comprehensive Donor Recognition program.