Houston Methodist Sugar Land Hospital is a full-service, acute care hospital serving Fort Bend County and surrounding communities. The campus is comprised of Houston Methodist Sugar Land Hospital and the Medical Office Buildings 1, 2, 3, and Orthopedic and Sports Medicine located in Sugar Land, Texas. The campus is one of seven community hospitals that are part of Houston Methodist. The hospital employs more than 2,200 people, has an estimated 1,100 affiliated doctors, and admits more than 17,000 patients annually. The hospital and medical office buildings serve communities in and around Fort Bent County.
FMG Design developed a comprehensive experiential graphics and wayfinding program for the exterior, interior, and garage graphics, for the hospital's expansions and renovations.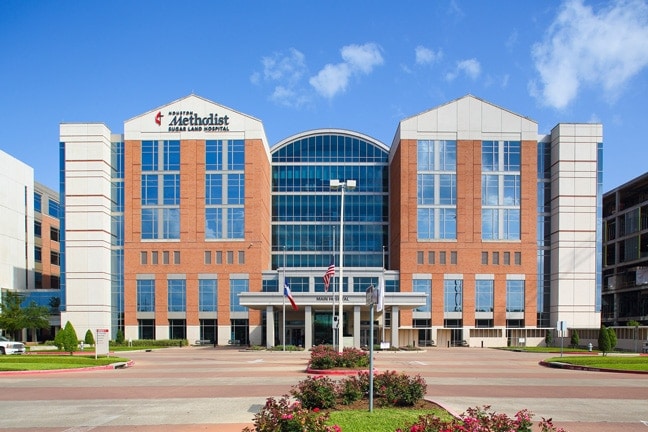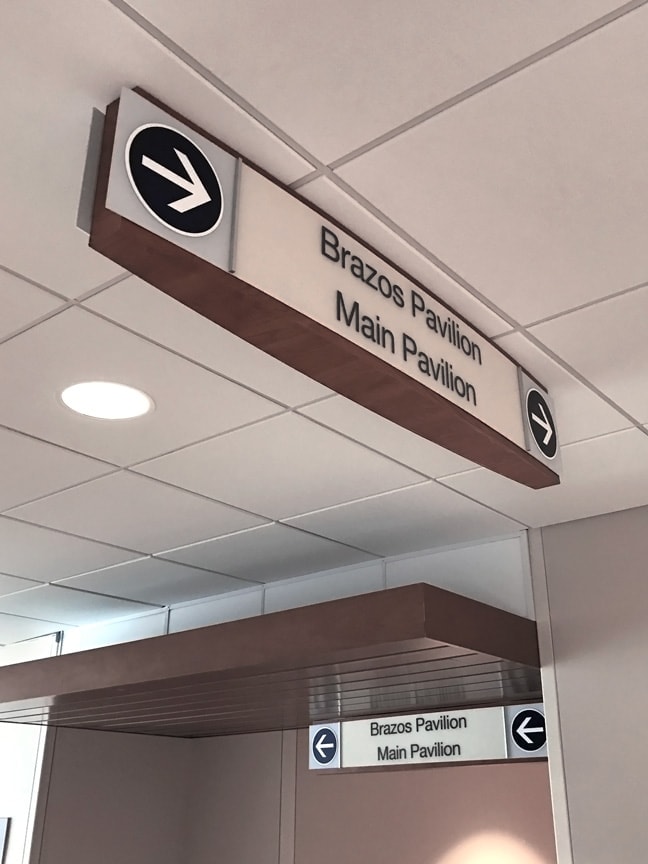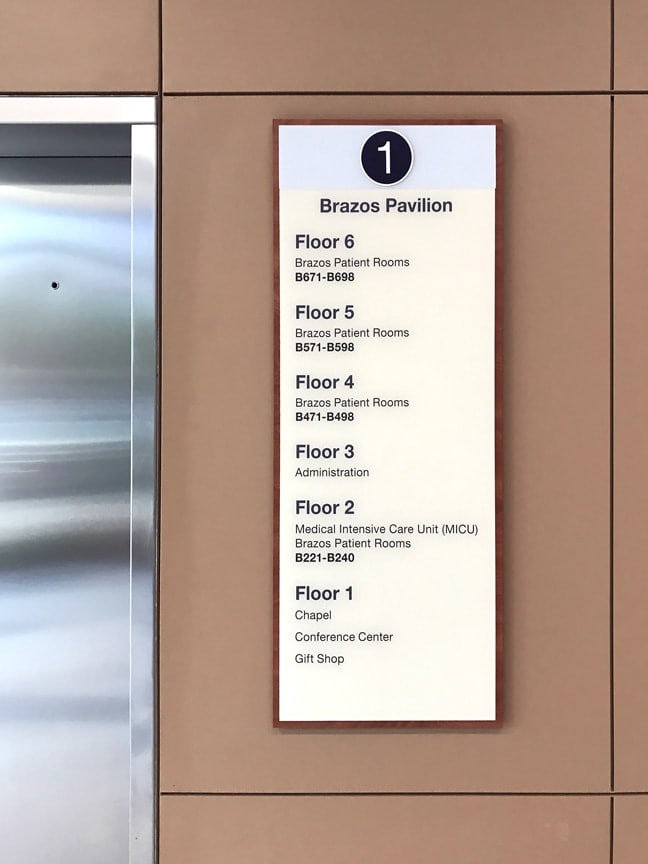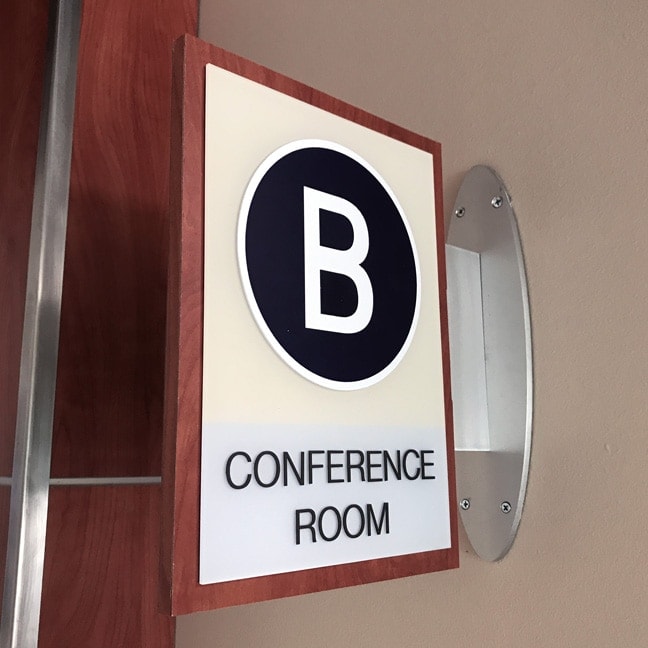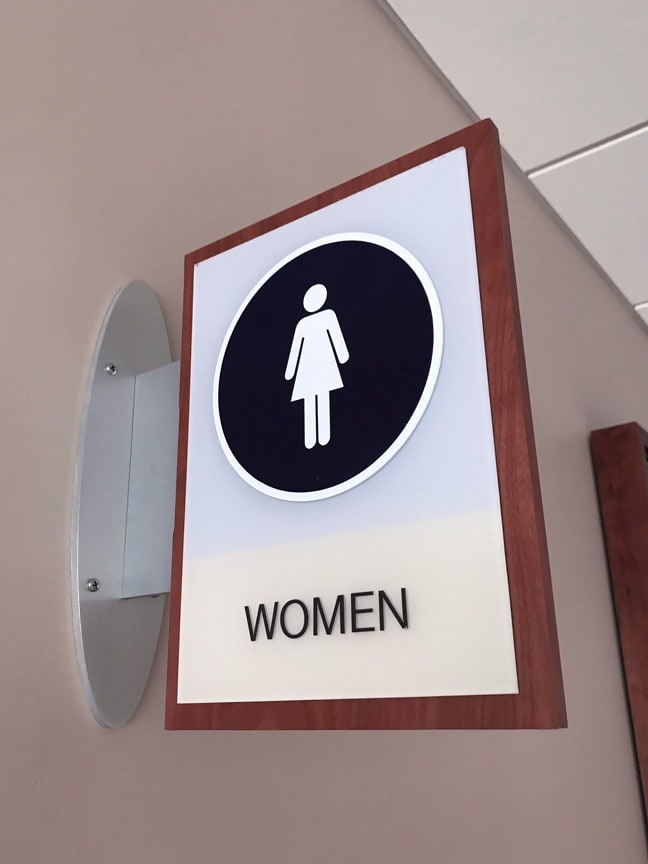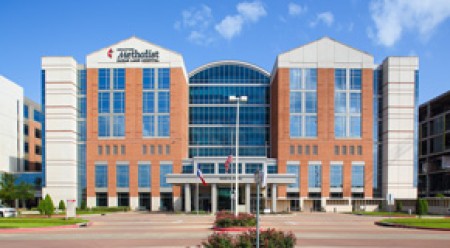 Houston Methodist Sugar Land Hospital is the newest hospital in the Houston Methodist system. FMG developed wayfinding and environmental graphics.
Read More
.