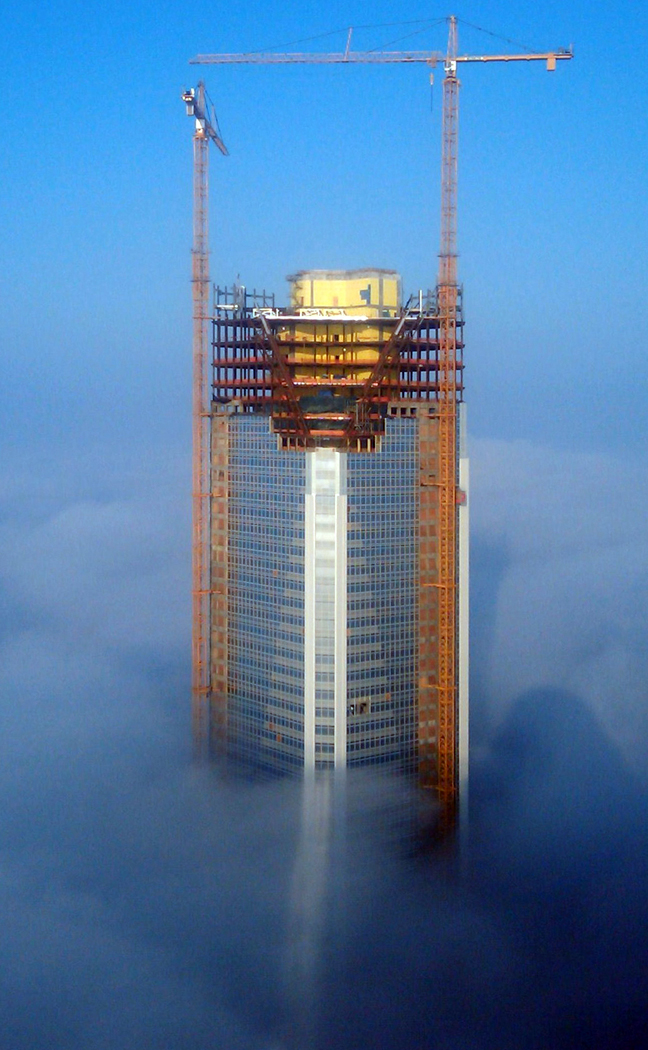 'well…we are finally done!"
The Duke Energy Center is a 48-floor (54 floors including mechanical floors) skyscraper in Charlotte, North Carolina. When completed in 2010, it was the largest building in Charlotte. The building and adjacent cultural arts campus are owned by Wells Fargo.
Originally, the building was to be known as the Wachovia Corporate Center. It was to replace One Wachovia Center as the headquarters of Wachovia. Wachovia was to occupy 450,000 square feet of the 1,500,000  square feet tower. Wells Fargo plans to use five of its 14 floors.
visit FMG Portfolio Page for Wells Fargo Cultural Campus