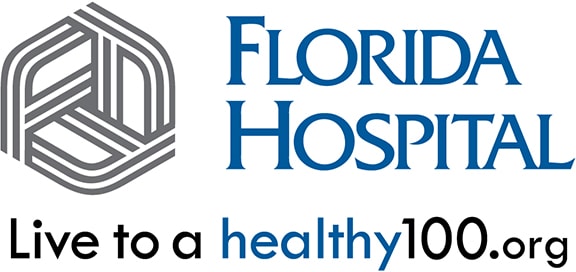 Florida Hospital is pleased to announce that after 40 years serving the healthcare needs of the Apopka community, Florida Hospital Apopka is planning an expansion and relocation to a brand new facility. Florida Hospital is purchasing property within the city limits of Apopka to build a new full-service community hospital. The property is located on Harmon Road, near Ocoee Apopka Road, and close to the intersection of State Roads 414, 429, and 451.
"The most important design driver for our relocation was to stay within and continue to serve the Apopka community," said Jennifer Wandersleben, Vice President and Administrator of Florida Hospital Apopka. "Our community desires and needs a full service hospital close to home that offers the latest technology and a comprehensive medical staff to serve the healthcare needs of our community."
While plans are still being finalized, a new Florida Hospital Apopka facility would increase to approximately 100 beds from the current 50 beds. The entire hospital would have private rooms, where currently 80% of the rooms are semi-private. Surgical services would also be a part of the new hospital including the recruitment of new surgeons to the area. With all of these expanded facilities and services, jobs within the healthcare sector of the Apopka community will more than double!
"Florida Hospital has been a wonderful partner for our community for many years," said Paul Seago, President of the Apopka Area Chamber of Commerce. "This announcement of an expanded facility within the City of Apopka means that we can continue to count on Florida Hospital to provide vital healthcare services here in Apopka for many years to come."
Florida Hospital is exploring various opportunities to repurpose the existing facility so it will continue to support the economic structure of downtown Apopka. Construction on the new hospital is expected to break ground in the spring of 2015.
FMG has been engaged to develop a comprehensive environmental graphics and wayfinding program.