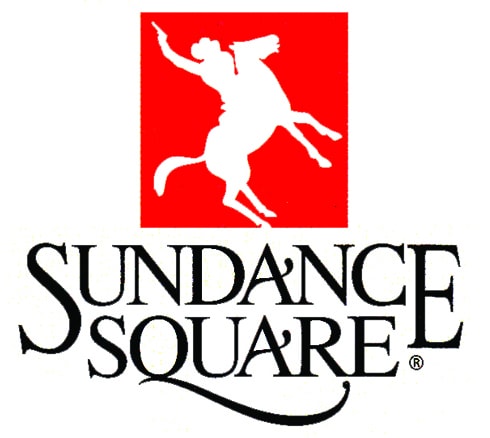 FORT WORTH, Texas – Sundance Square officially broke ground today on three new buildings in the center of the 35-block office, retail, and entertainment district. The building names were also revealed and in keeping with Sundance Square's heritage, the new buildings will be known as The Commerce Building located at 420 Commerce Street; The Westbrook situated at 425 Houston Street; and The Cassidy at 407 Throckmorton Street. The buildings will open in 2013.
"This project has been part of the master plan in downtown Fort Worth for decades," said Ed Bass, project developer. "To finally see dirt moving is gratifying for our team and it will forever change the landscape of Sundance Square."
FMG has been engaged to develop a comprehensive environmental graphics program for this signature project for the Sundance Square.