For more than 45 years, Methodist Healthcare has provided high-quality care to patients from San Antonio, its 26 surrounding counties and from around the world. Methodist Healthcare is recognized as the most respected and preferred healthcare provider in San Antonio because of their outstanding team of nurses, medical professionals, and physicians. More San Antonians turn to Methodist than any other hospital or system.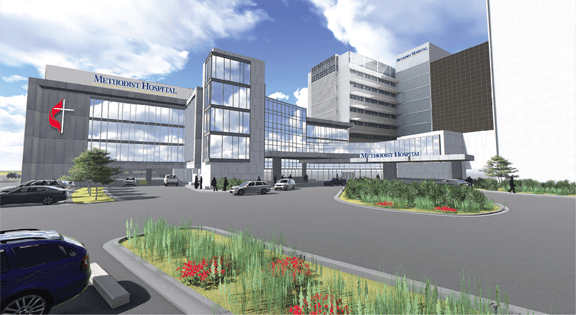 Methodist Healthcare earns its excellent reputation at the bedside of each patient every day. At each of their 26 facilities, Methodist Healthcare offers the quality selection of doctors, health care professionals, equipment, facilities, and health services you expect and deserve – from wellness events and preventive medicine to obstetrics, pediatrics, cardiology, oncology and a complete range of other healthcare services.

Methodist Healthcare includes nine acute care hospitals: Methodist Hospital, Methodist Heart Hospital, Methodist Children's Hospital, Methodist Specialty and Transplant Hospital, Northeast Methodist Hospital, Metropolitan Methodist Hospital, Methodist Ambulatory Surgery Hospital, Methodist Stone Oak Hospital and Methodist Texan.
Methodist Healthcare is the area's second largest private employer with more than 8,000 employees. In 2010, Methodist Healthcare provided services to 86,000 inpatients and 366,000 outpatients. More than 2,500 physicians in all specialty areas have privileges to treat patients at our facilities.
Chartered in 1955, Methodist Hospital is the pioneer facility of the now world-renowned South Texas Medical Center. Opened in 1963, Methodist Hospital has grown to be the flagship facility of the Methodist Healthcare System, San Antonio's largest and most preferred health care provider. Methodist Hospital maintains this excellent reputation with a commitment to the hospital's value statement that defines quality as meeting the customer's needs by exceeding their expectations. Methodist Hospital offers a broad range of specialties including cardiology, oncology, emergency medicine, neurosciences, maternity care, gynecology, and orthopedics. Methodist Hospital is accredited by the Joint Commission in stroke care and is designated as an accredited Chest Pain Center.
Methodist Hospital | South Texas Medical Center has undergone significant development efforts over the years and has major new construction, expansions, and renovations planned for the near future. This growth has also presented and will present many more significant, signing and wayfinding challenges necessitating the development and implementation of a new global integrated wayfinding strategy and system of environmental graphics.
Methodist Hospital | South Texas Medical Center is defined by Methodist Hospital (North, Central and South Towers), Methodist Children's Hospital, Methodist Heart Hospital, Hornbeak Building, TNI Building, Oak Hills Medical Office Building, Parking Structure #1, Parking Structure #2, various infrastructure buildings all surrounded by Floyd Curl Drive, Medical Drive and Louis Pasture Drive.
Masterplan expansion and future development call for an Adult Central Tower Expansion, new Hospital Entry Lobby, Children's Hospital Expansion and new Children's Hospital Entry (main and emergency), proposed Adult Emergency Department expansion, Hospital NICU Expansion, and a proposed Parking Garage.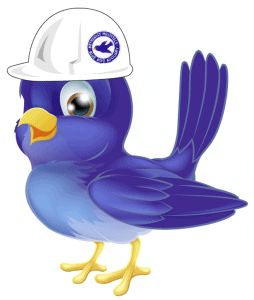 FMG Design has been engaged to develop a comprehensive new placemaking, environmental graphics, and wayfinding program for the Methodist Hospital | South Texas Medical Center.