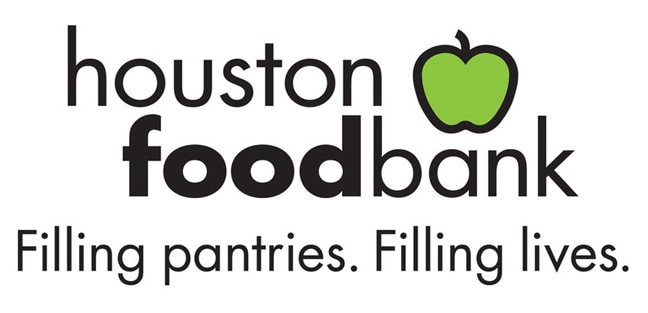 FMG has recently been commissioned to assist the Houston Food Bank in transitioning in to their new space. FMG will provide placemaking, environmental graphics and pageantry.
Now operating from a new, 308,000 square-foot facility, the Houston Food Bank is the nation's largest size Feeding America food bank and source of food for hunger relief charities in 18 southeast Texas counties. A network of nearly 500 food pantries, soup kitchens, senior centers and other agencies, feeding a total of 137,000 people each week, provides more than 70 million pounds of food and prepared meals annually. Fresh produce, meat and non perishables are distributed from the new warehouse at 535 Portwall, and hot meals are prepared and distributed from Keegan Center, a 15,000 square-foot industrial kitchen. Additional community services range from nutrition education to assistance with food stamp applications and hands-on job training. Red Barrels offer a convenient way for grocery shoppers to donate non perishables for their neighbors in need.
The Houston Food Bank, founded in 1982, is a certified member of Feeding America, the nation's food bank network.  The organization plans to grow to an annual distribution of 120 million pounds of food by 2018.