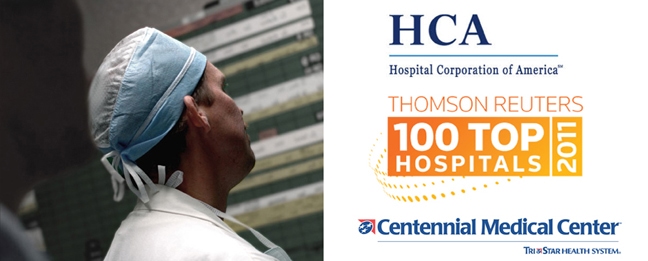 Unlike any facility within the region, Centennial Medical Center is proud to offer the most comprehensive high quality services from maternity through maturity. As one of Tennessee's most complete medical facilities, with a medical staff of 1,200 physicians, Centennial Medical Center demonstrates its expertise at every level of care, including far-reaching medical services and state-of- the-art, cutting-edge technology.
"50 acre campus, 4 hospitals & 657 beds"
Centennial Medical Center, part of HCA's TriStar Health System (TSHS), is a 657-bed facility accredited by The Joint Commission.The medical center's 50 acre campus is home to four (4) hospitals including the primary facility, The Sarah Cannon Cancer Center at Centennial, The Women's Hospital at Centennial, Centennial Heart Center as well as office buildings, various support buildings and major parking operations.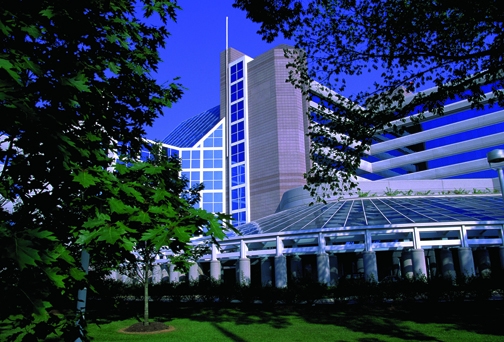 Centennial Medical Center has undergone significant development efforts over the years and has a number of potential expansions and/or renovations planned for the future. This growth has also presented many signing and wayfinding challenges necessitating the development and implementation of a new global integrated wayfinding strategy and system of environmental graphics. Branding of the TSHS and CMC name and image will also be an integral part of the project.