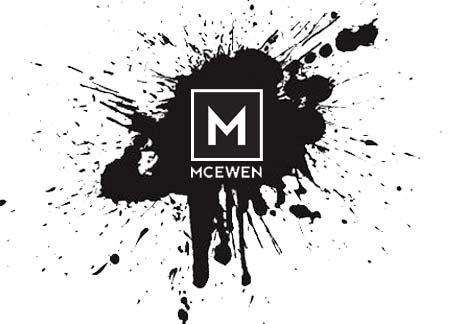 McEwen is a mixed-use development located on 93 acres in Franklin's Cool Springs market. Approximately 50 percent of the property has been developed. Uses identified in the masterplan include retail, restaurant, residential, and office – all four of which are currently represented in the community. Southern Land was also responsible for the construction of West McEwen Drive, which connects Mallory Lane at I-65 with the eastern section of Cool Springs Blvd.
In the past decade, Williamson County, Tennessee has positioned itself as one of the region's most ambitious economic development engines. Its effective solicitation of international corporations, celebrities and sports figures, and  innovative entrepreneurs and business owners have collectively strengthened its desirability on a national scale.  McEwen is poised to contribute to Williamson County's next stage of expansion. Its location and opportunities for future development are a natural fit with the region's inevitable cultural and business evolution.

FMG was engaged for design, development and implementation of a print, marketing and environmental graphics program.
Conceptual Drawings