40
years
of helping you find your way
FMG's strength lies in the diverse backgrounds of graphic design, architectural graphic design, art, interior architecture and industrial design.
Proven leaders in placemaking, experiential graphics and integrated wayfinding, FMG makes your projects stand out in a crowd! Our studio has a passion to create, organize, problem solve and stimulate complex human environments.
Simply put, we create WOW experiences.
FMG believes that Experiential Graphics should engage the viewer while communicating information and creating a connection between the person and their surroundings in the navigation of the built environment. FMG Design, Inc. is a multi-disciplined design office dedicated to the problem-solving process. The firm specializes in designing and implementing comprehensive experiential graphic design for commercial offices, retail developments, corporate headquarters, educational facilities, healthcare, hospitality/hotels, residential/resort communities and mixed-use projects along with providing branding and corporate identity. The firm's success with this total overview has established FMG as a leading graphic design firm. Headquartered in Houston, Texas, FMG has commissions from major developers, architects and healthcare systems throughout the United States and around the world.
---
Click on the buttons below for more information about our practices
---
Cornerstone is a $750 million, 641-acre mixed-use development in Grayslake, Illinois. FMG designed entry identification monuments and boundary district…
---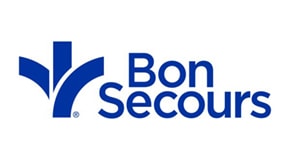 Bon Secours Health System Inc. is a Catholic faith-based Healthcare system with facilities in five (5) Mid Atlantic states, including…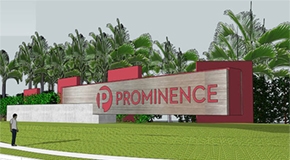 Freedom Commerce Center, a mostly vacant office complex off Baymeadows Road in Jacksonville, Florida was sold to Crocker Partners,…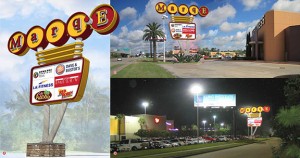 The Marq*E Entertainment Center is Houston's premier dining and entertainment venue located on I-10 and Silber Road, just west…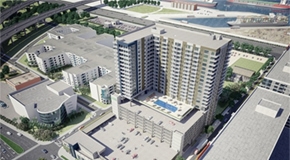 Channel Club is a new residential community located in the Channelside district of Tampa, Florida just minutes away from the…